What is Foot Pain?
Did you know that your foot is composed of 26 bones that form two crossing arches of the foot. The ankles of your foot are formed by the interaction of the foot and your lower leg. The bones of your foot are held together with ligaments. The foot muscles along with a tissue known as plantar fascia provide secondary support. There are also fat pads in the foot to help with weight-bearing and absorbing impact. When you experience discomfort or pain, that's an indication that something is wrong. How and when that occurs, can often help in determining the cause and severity of the condition.
Your foot pain may be treated using one the following Advanced Regenerative Therapies, most found together nowhere else in North Carolina!
Graston Technique
An advanced, non-surgical, medical procedure for treating muscles, ligaments, and tendons that often brings immediate pain relief and increased range of motion. It is used in over 300 pro-sport and college locker rooms and requires extensive training.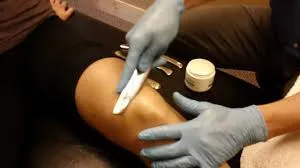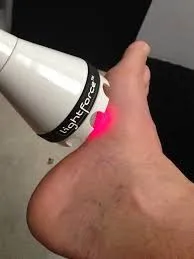 Laser
An advanced form of light therapy that promotes healing 4 times faster.
Opens blood vessels and increases blood flow X 7.
Produces pain relieving chemicals
Changes damaged tissue to healthy tissue
Effects can last 72 hours
Penetrates up to 3" deep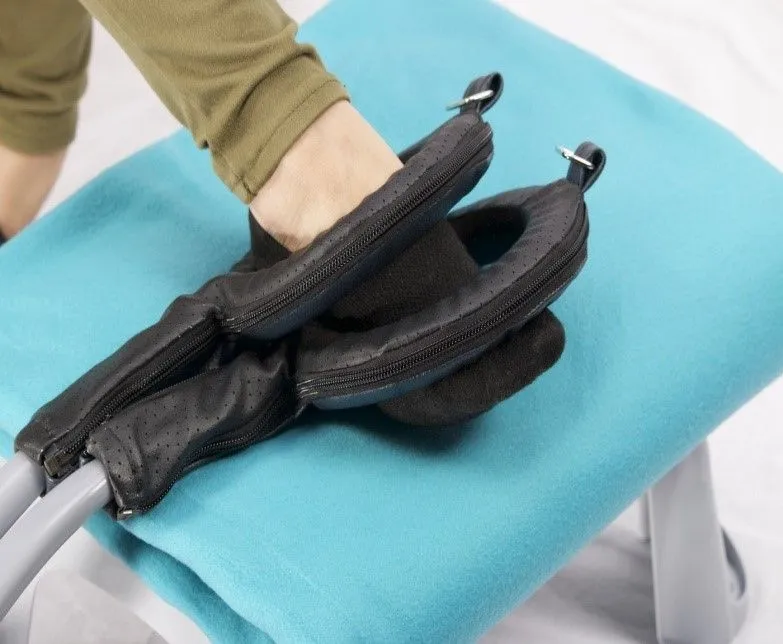 Pulse Electro-Magnetic Frequency Therapy (PEMF)
Developed in Europe and refined by NASA, this energy field therapy rapidly re-energizes all cells in the body. The magnetic frequency enables our cells to pulse, detox, and revitalize. This detox process requires extensive water in the body, so you will be thirsty. Many people find the impulse is more intense at the site of an injury, however the energy from the machine finds damage, even if it is unaddressed.
Offers pain relief while healing and helps the whole body to be healthier (brain, bones, nerves, heart, organs).
Helps those suffering from MS, ALS, Parkinson's Disease, Lyme's disease, Chemo tolerance, metabolism, and brain issues (depression/anxiety).
Learn more about PEMF at:
https://www.drpawluk.com/education/magnetic-science/new-pemf-start/